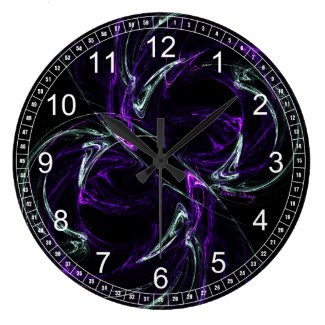 Possibilities is a visionary digital painting that takes you deep within the smallest building blocks of the Universe and Cosmos and at the same time to the furthest reaches of outer space. In both places dreams, creativity and imagination rule!
Swirling liquid lines of glowing light twisting and turning in colors of purple, indigo, violet, amethyst, eggplant, plum, moss green and white - spinning in deep black celestial space. Allow yourself to swirls and twirl in this mesmerizing spiral of countless cosmic forms.
This image is to inspire, delight and uplift you! Possibilities is part of my Whimsical Metaphysical series. You may experience peace, serenity and healing as you look at my work. Bring this oasis into your home for yourself and to share with others. Here's to your connection to Whimsy & Magic in all aspects of your life - whether next to your computer on a mug, plate, as a shirt, tie, plate, tote, tiles, iPad or iPhone cover, stamps or computer mouse or on your living room wall.